Our 1 Year anniversary Trip to Europe

Jonny: My favorite part of the trip was Rachel's expression popping up out of the London subway as her eyes first caught the architecture and hustle & bustle of Piccadilly circus.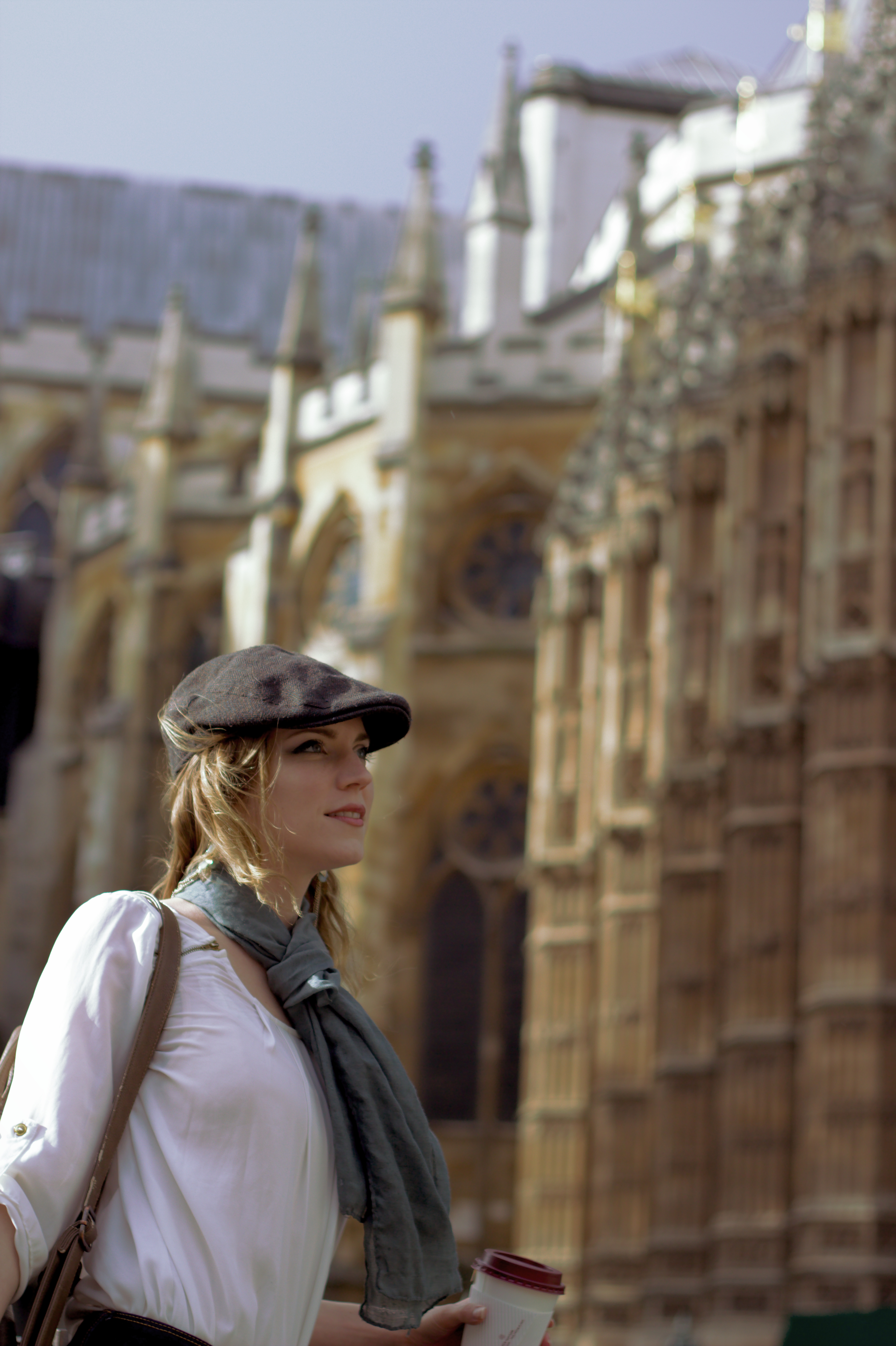 We dropped into a pasta restaurant from 1800's right away and had a meal. We were so jetlagged we went back to the hotel and grabbed a quick nap, then enjoyed a great Polish restuarant in Enfield with Rachel's first taste of Pierogi's.
We stayed at the Linton apartments, then explored the London Tower & London Bridge (yes, from the rhyme) in the morning
We ate at the Indian place near metro panorama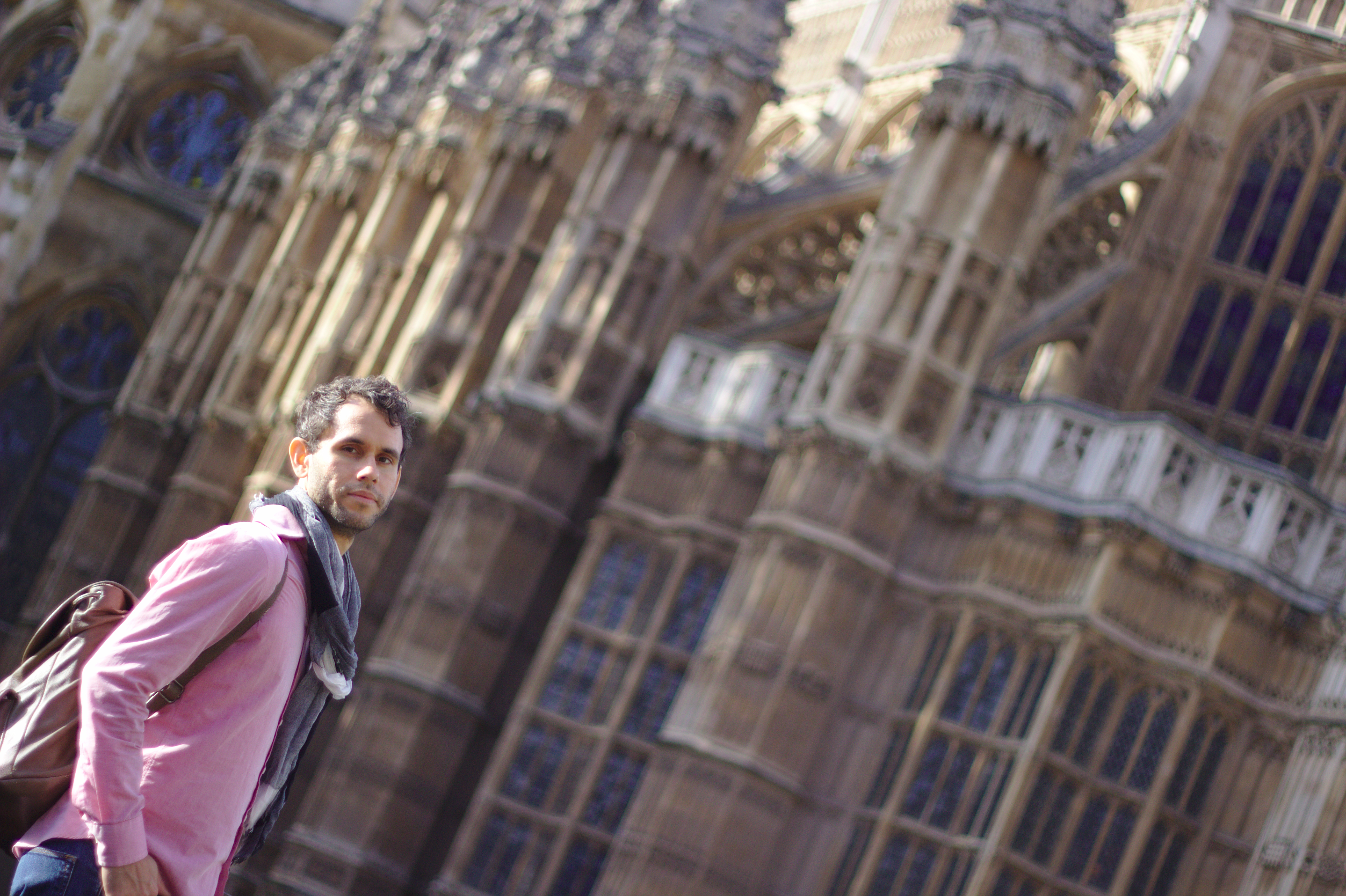 The next morning, we went back London tower for filming Rachel's music video, then since the Big Ben was closed for renovations, we stopped by Parliament and met environmentalist protestors. (There were many closures that day).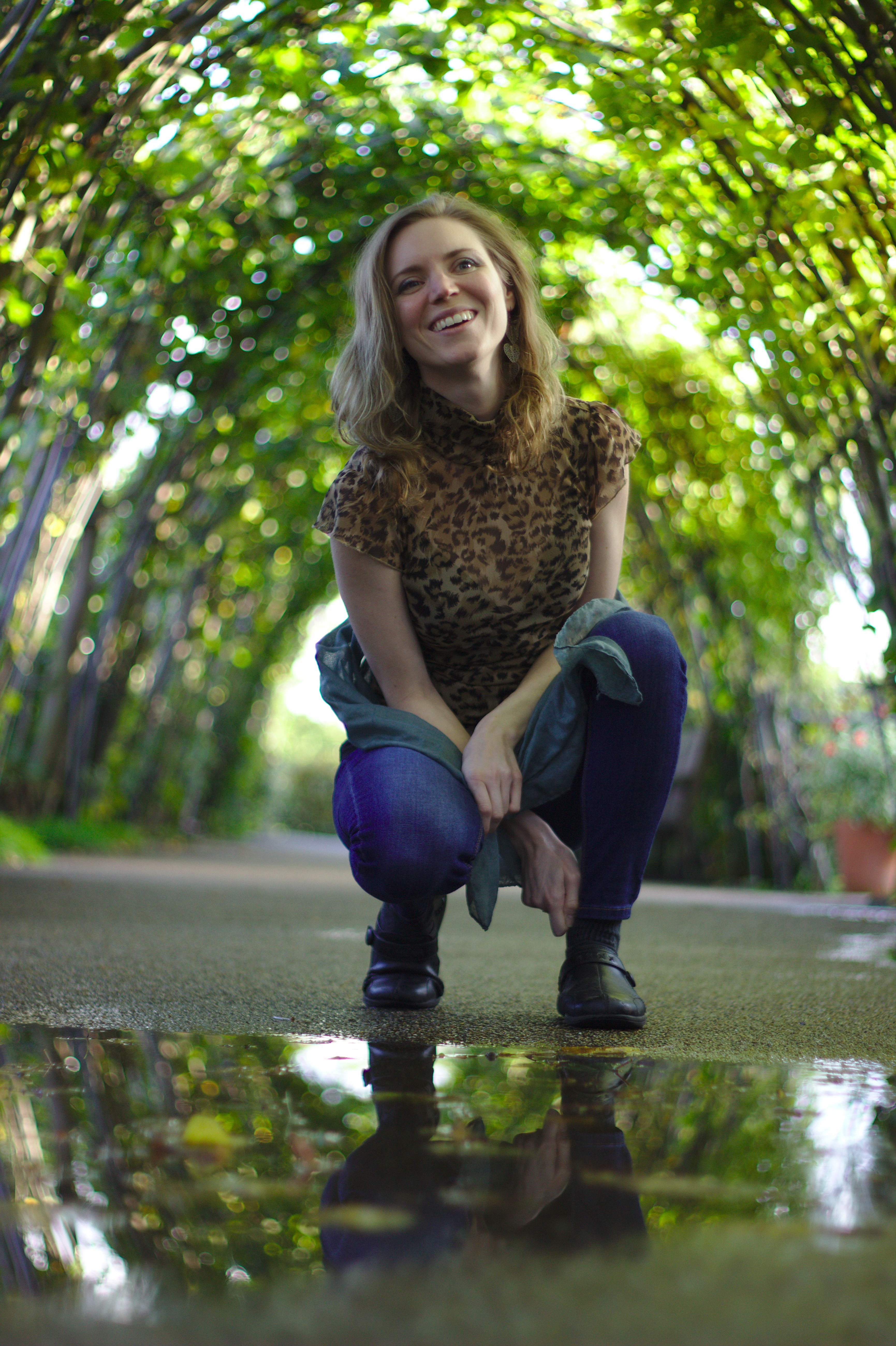 We ate in the Westminster Abbey cellar, and I was overjoyed we got to attend Westminster Abbey Mass (a special Anglican / Catholic service).
We then enjoyed a 6 drink deal date at a hip hotel on the way back to our apartments.
Cheese & Sausage after Kensington Palace (where we learned about Albert & Victoria) and finishing with Fish & Chips recommended by Lonely Planet guide. Rachel enjoyed discussing royalty as we toured the outer grounds of Buckingham Palace and finished with Meat Pies and groceries.
I was overjoyed to take Rachel to my favorite museum in the world, the Victoria & Albert Museum, more meat pies, then after laundry & sleep.
Since our dishwasher and laundry machine broke that morning we enjoyed Beans & Barley nearby a laundromat, then thankfully fouund a cheap flight to Rome over the alps.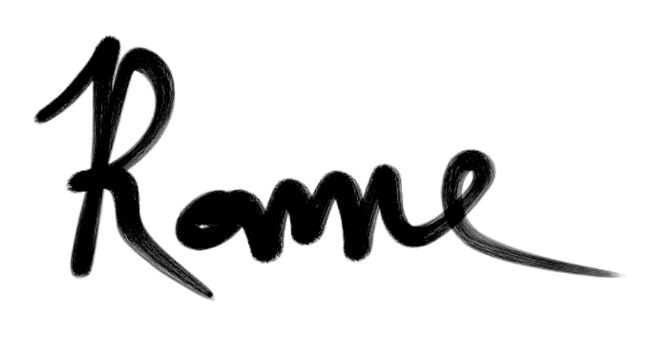 A fast-driving tax diver taught Rachel how to say numbers in italian, then we stayed in fumicino (B&B Hotel) then dropped off luggage at Rama Una Vatican B&B and had street pizza at the nearest pizzeria and had collosseum music video shoot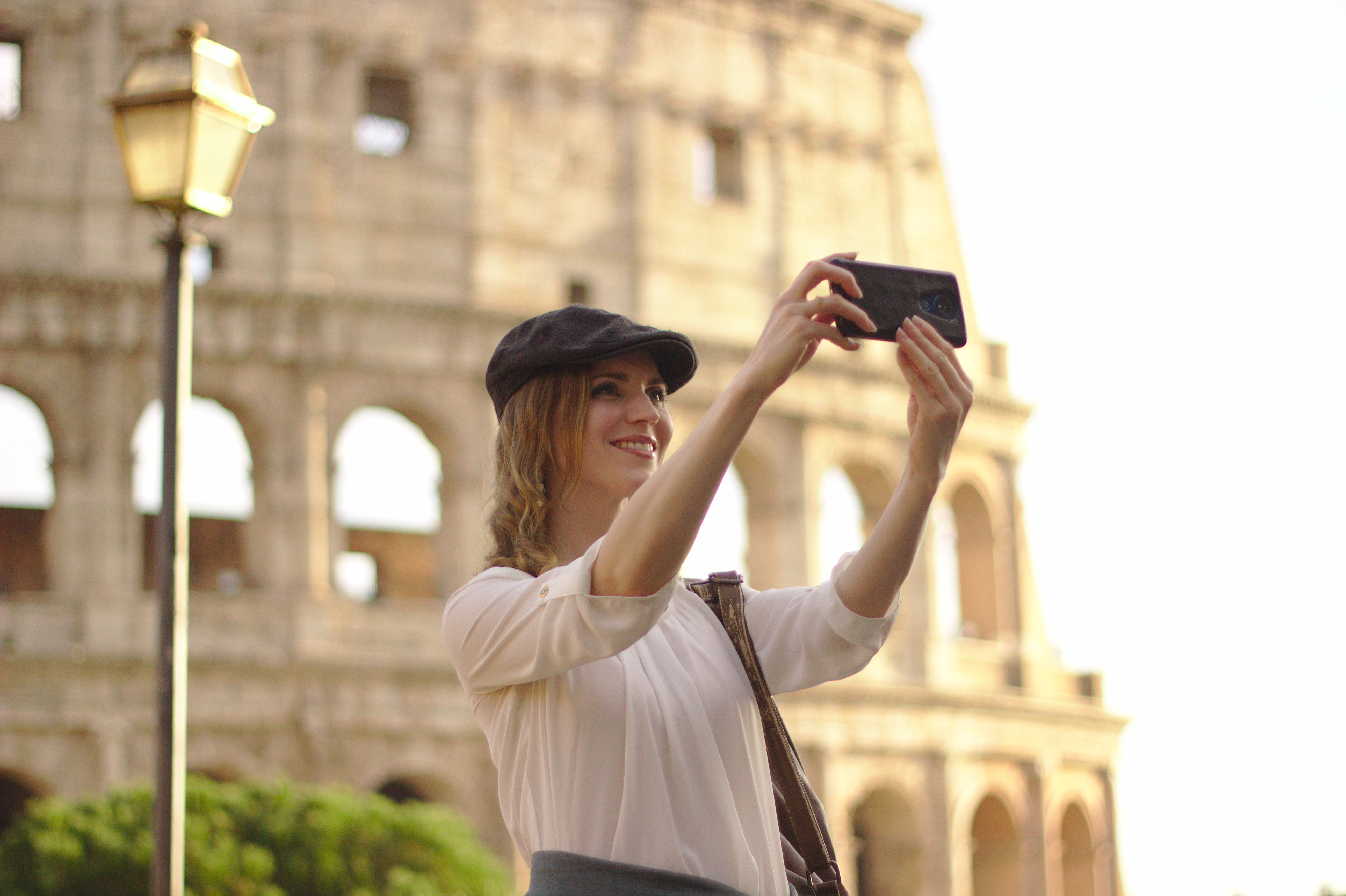 We had a lovely special date that night at an Art Hotel rooftop restuarant with a 2nd story view of the ancient Colosseum (I had carbonara and Rachel, the asparagus pasta) finishing with gelato.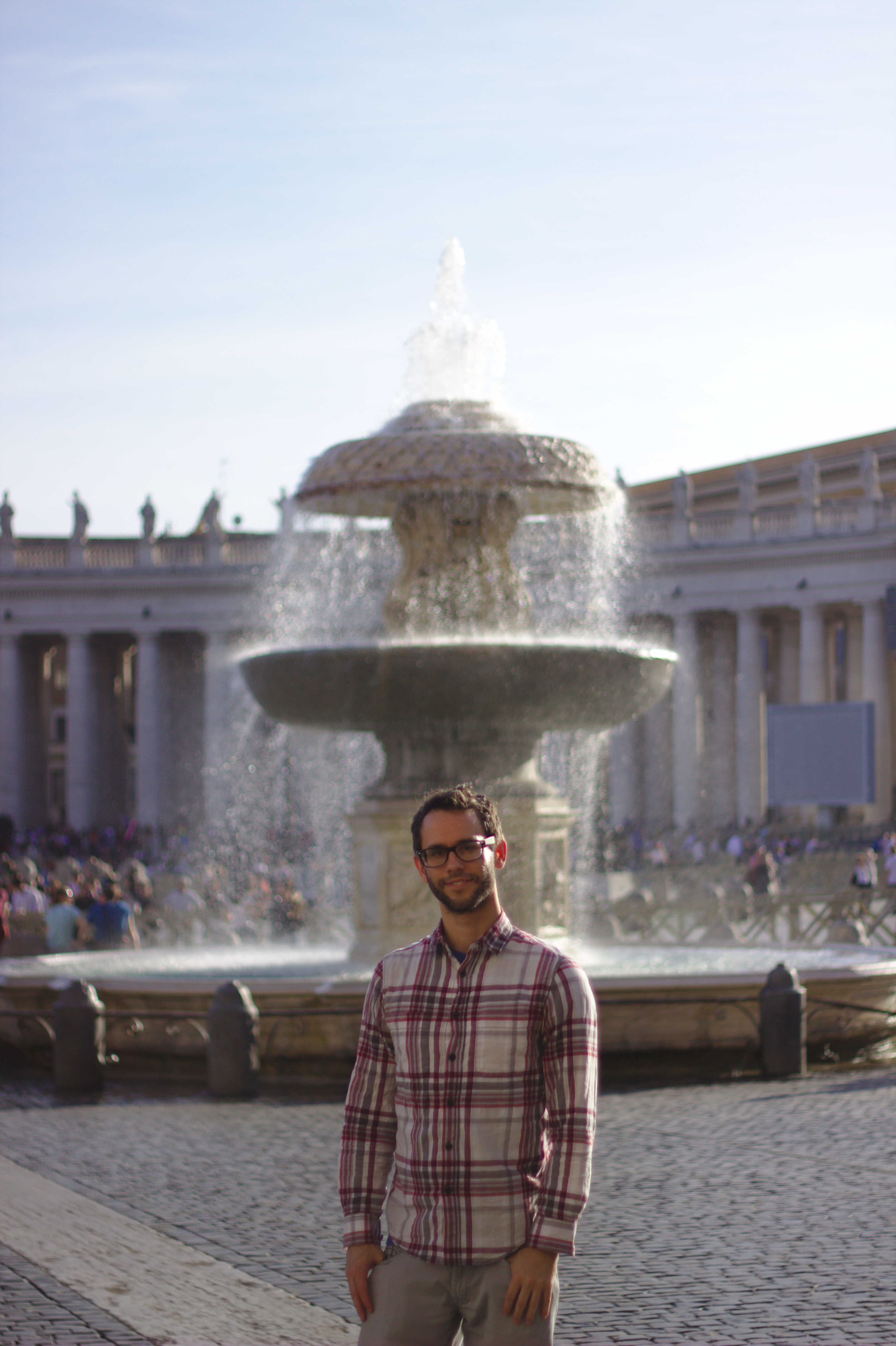 Early Vatican line & St Peters Basicila for mass (again!) finishing with Lasagna & Carbonara.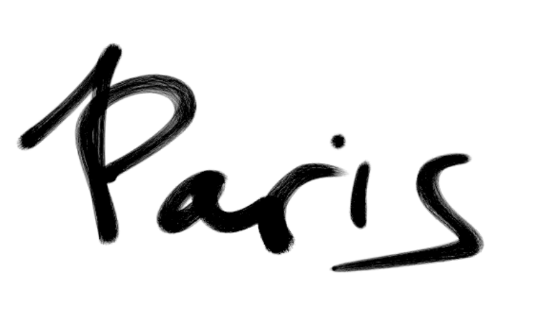 Paris was a treat. However we got sick and so we took it easy in between Musee d'Orsay, Versailles, the Eiffel Tower, and the Louvre Museum.
https://www.fyu.se/v/r63dwpziv3